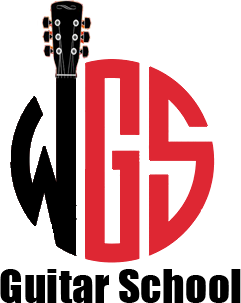 Artist Production Overview
We will draft together a step-by-step operation plan with deadlines, cost projection and regular monitoring on how to achieve your objectives.  As a musical artist some of these objectives may include, recording an album, developing your band's branding, booking shows and organising a tour, securing sponsorship, songwriting support, etc.. Here are some of the topics we can help you with:
Creative direction
Define your musical identity.  

Your Signature sound and image.  

Define your unique sound and niche in the music industry.  

Assistance in choosing a producer and studio to work with.
Branding
Develop your elevator pitch. 

Artistic consultation on your video recording, photography and artwork.
Marketing and PR
Direction on setting up your online platform. 

Direction on utilising social media.  

Based on your budget Advertising and editorial in relevant online and offline media. 

Direction on setting up your electronic press kit (EPK). 

Identify useful music industry foundation. 

Support in securing radio airplay promotion.
Delivering your music (Recordings and live performances) to the market place
Utilising music associations (APRA – ARIA – AMCOS - PPCA).  

Copyrights 101. 

Access to relevant music industry contacts, including record labels, managers, recording studios, producers, PR agents, and booking agencies.